This is so minor, but I am too darn picky! I am having the hardest time picking out hardware for the new cabinets. There has been a lot of scrapping and prying at doors and drawers to get them open (we have the soft close mechanisms on all of them) its been quite frustrating.
Ok, with the upper cabinets being so tall, we opted to have drawer pulls for all of the cabinets vs. knobs. Here are some images of what I am thinking:
All Pinterest
I am sticking with the oil rubbed bronze to match the light pendants and found these beauties: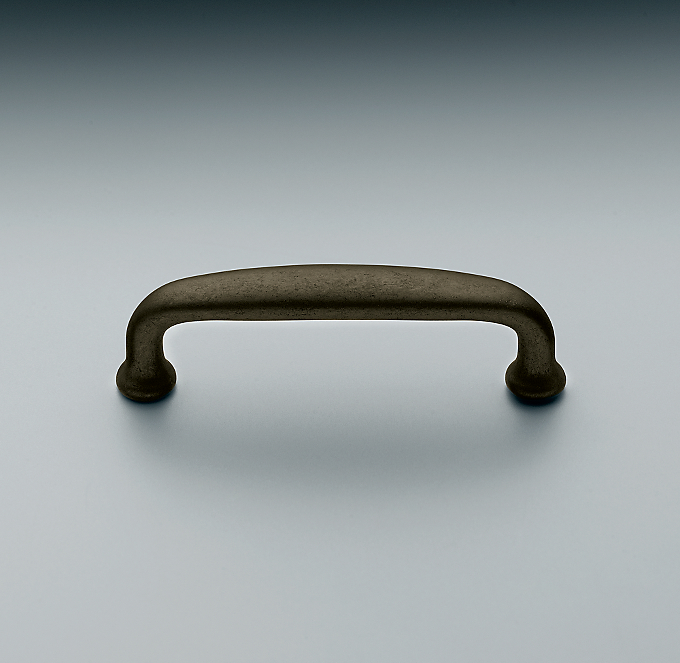 Restoration Hardware
But the problem is this:
So the hunt is on and I found a few options I really like from
Kitchen Cabinet Hardware
. These
Charlotte Pulls
which would calculate to a cool $201.69,
that's
over a hundred dollars savings and look nearly identical to its
Restoration Hardware pals
!
And these Hopewell Bar Pulls that are similar to the inspirational images above which would calculate to $247.14
What do you all think? the
Hopewell Bar Pulls
come a little longer, which would give the cabinets a little sleeker of a look, the
Charlotte Pulls
a bit more of a vintage look... decisions decisions.
Tweet